Brickset
has recently reported that Aanchir, while visiting Billund, Denmark, found two additional Friends sets that we had not known about!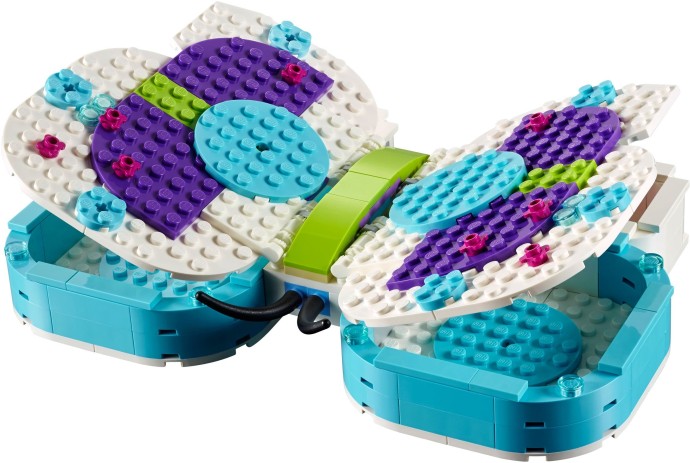 40156 Organizer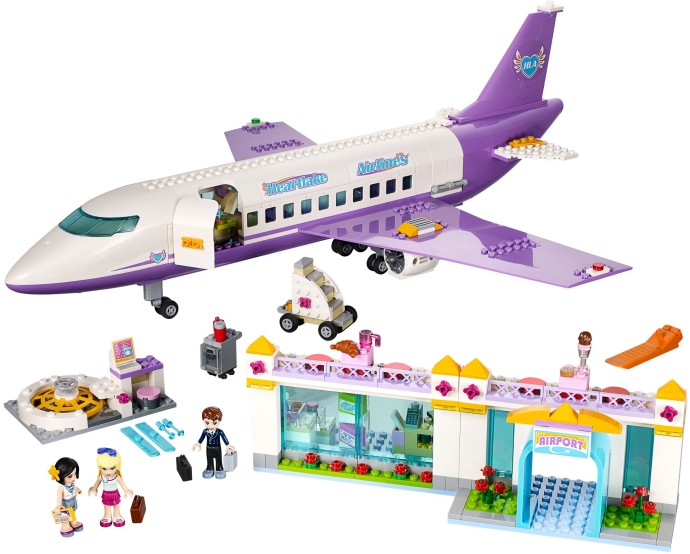 41109 Heartlake City Airport
The plane looks very nice! I wish the airport itself were much bigger, though. The security area that comes with 41100 Heartlake Private Jet will be a nice addition to the airport.
A new polybag has recently been added to
Brickset's database
as well.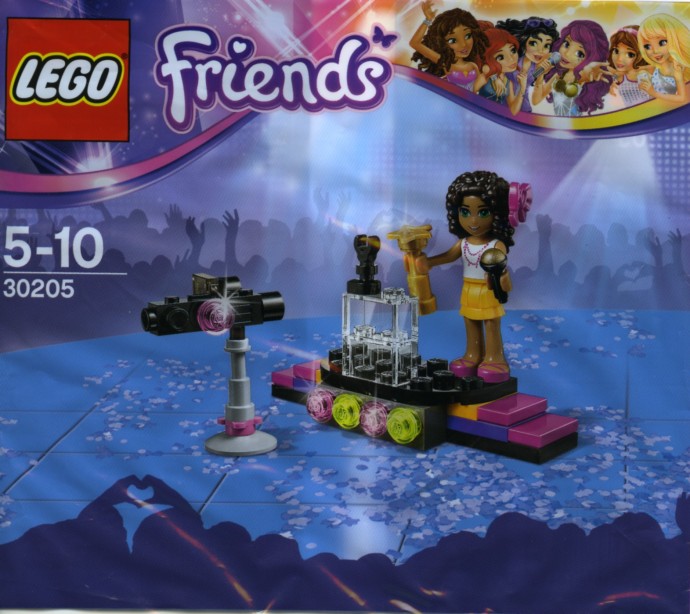 30205
And the photo of the Limousine finally finally got revealed a few days ago: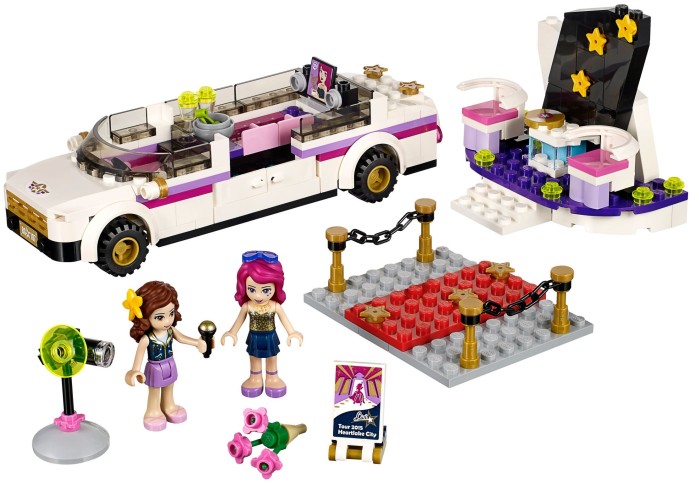 41107 Pop Star Limousine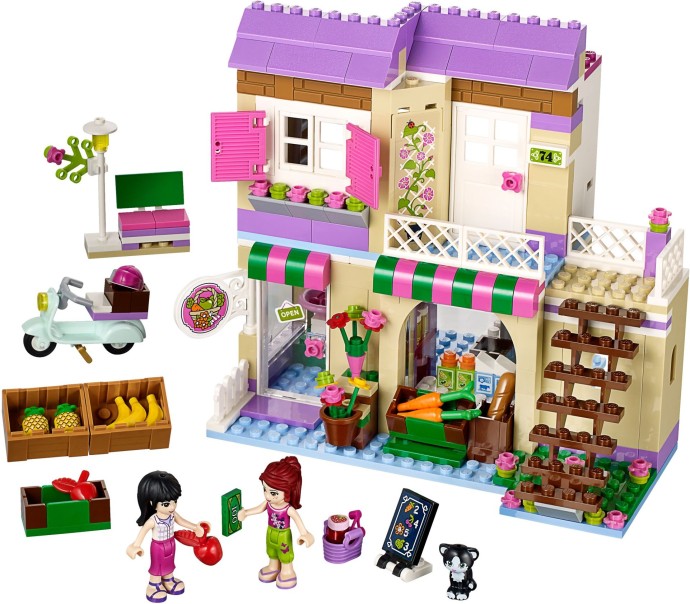 For those of you who haven't seen our
updated article about the summer wave
, here's the pic of the
grocery store
Heartlake Food Market 41108.
---
Thanks to Aanchir and Brickset for the news!